As you may have noticed, over the past number of weeks I have been testing and trying the new Pantene Smart Pro-V range and boy have I noticed a difference. What initially caught my eye about the new product and campaign was the slogan – #StrongIsBeautiful. Being a trainer I loved this instantly and it really drew me in to the point that I wanted to know more about what was on offer. Let me tell you – I was pleasantly surprised.
On top of a brilliant campaign to uncover peoples "strong is beautiful" personal stories, Pantene had also come up with a revolutionary new product that actually gives your hair a workout! In a nutshell the clever folk at Pantene had put in over 1m hours in a lab to come up with a product that basically acts as a personal conditioning coach for your hair! The Pantene Smart Pro-V range is built to find and identify the parts of your hair that need it most. It then gets to work to strengthen those areas so you can have strong and beautiful hair from root to tip!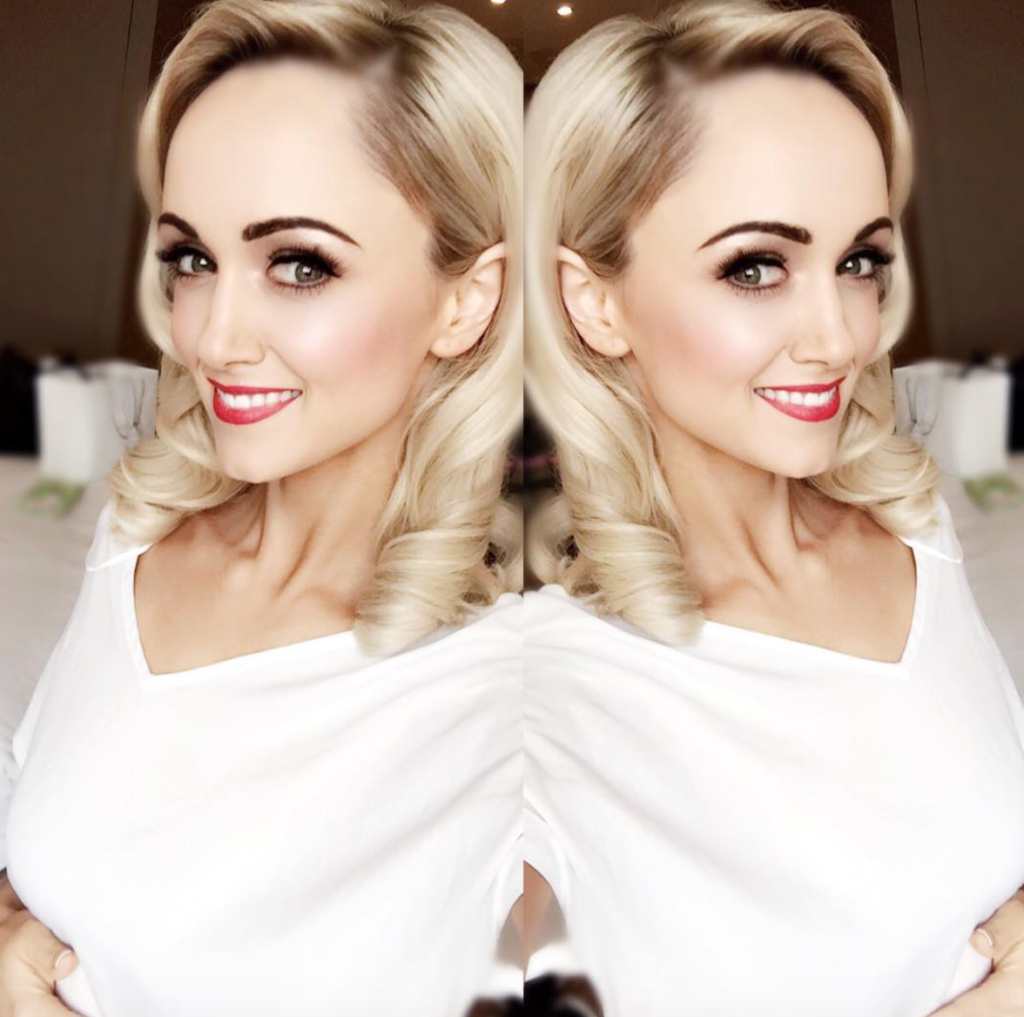 Now if I was skeptical at first, I can tell you after 4 weeks of trialling and testing – I am definitely more than a little impressed. My hair, which I colour quite regularly, is soft to touch and looks healthier than ever. I've definitely noticed a much seeker touch and feel and my "fly-away" hair has seen a vast improvement.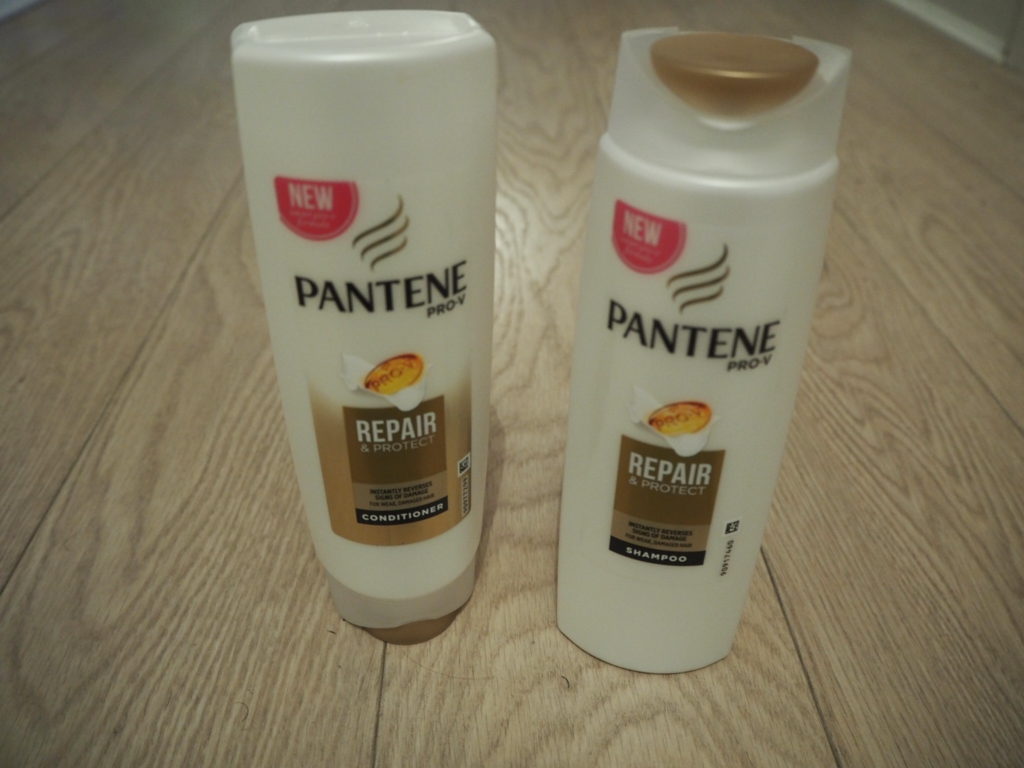 The Pantene Smart Pro-V Range
The full product line-up is available nationwide now and includes:
• Pantene Smart Pro-V Repair and Protect Conditioner and Shampoo
• Pantene Smart Pro-V Colour Protect Conditioner and Shampoo
• Pantene Smart Pro-V Volume & Body Conditioner and Shampoo
• Pantene Smart Pro-V Breakage Defence Conditioner and Shampoo
On top of all that the Pantene ambassador is non other than one of my favourite singers Ellie Goulding. So if its good enough for Ellie – it's more than good enough for me!
#Sp #Ad
Follow Pantene on Instagram HERE