Lunch is – in my opinion – the trickiest meal of the day. We are usually in a hurry or on the go and there's not much time to be planning out healthy options. The trick with eating a healthy lunch is preparation. Here are three healthy lunch ideas that you can pre-prep and reach for in a hurry.
1: Protein Power Salad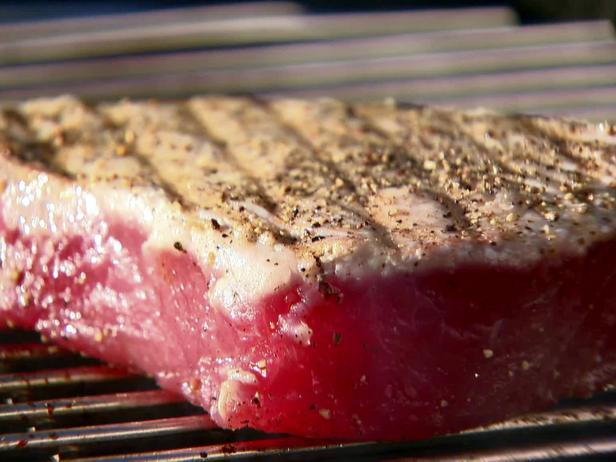 What You Need:
Fresh Tuna Steak (tinned tuna is good too but fresh when you can!)
1/2 Tin Chick Peas
Avocado
Greens – Spinach and Rocket are a nice mix!
Coriander
1/2 Tub Greek Yogurt
1 Lime
What To Do:
Fry the tuna in a little olive oil and season with salt and Himalayan pink salt.
Prep the salad (portion as much as you need) in a large salad bowl. (I have a giant-sized plastic Tupperware box for making salads. I basically pop all the ingredients in, place the lid on and shake it all up. It works a treat!) Wash the greens, peel and cube the avocado, drain and rinse the chick pea. Squeeze the juice of 1/2 the lime over the prepped salad.
To make the dressing, pop the yogurt, finely chopped parsley and the juice of 1/2 a lime into a small bowl and mix up well.
Serve the salad, tuna and dressing together or keep separately (until eating) for a prepped lunch on the go.
2: Homemade Beans on Whole-grain Toast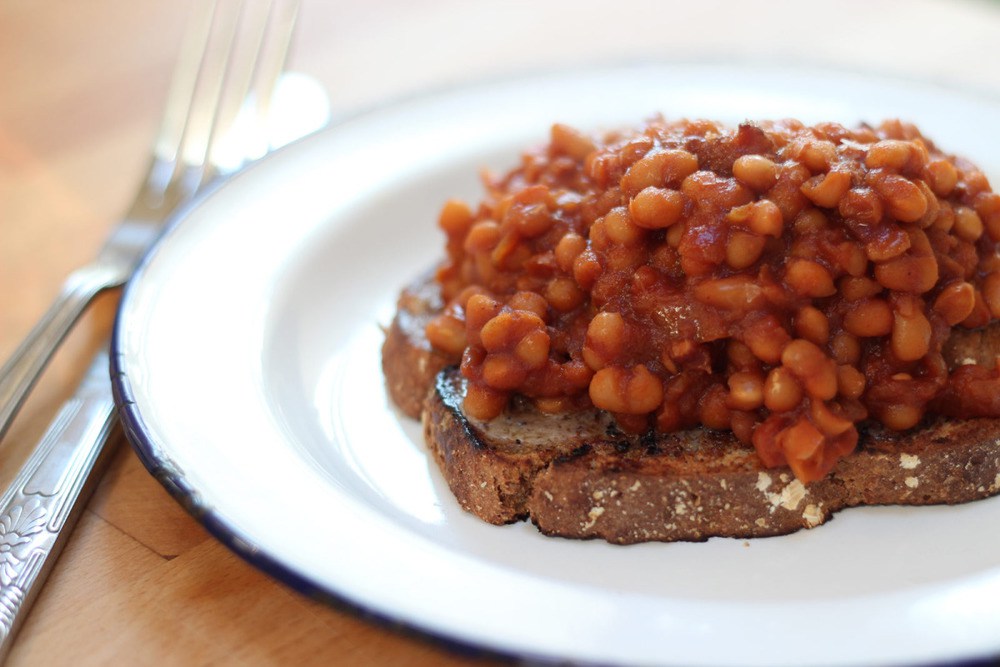 Another simple recipe you can re-heat and eat at home or at work. A tasty, high protein meal that takes minutes to make and can be kept in the fridge and used in 3-5 days.
What You Need:
For the Beans:
1 Small Onion
1 Tin of Mixed Beans or Chickpeas or Kidney Beans
1 Tsp Cumin
1 Tsp Oregano
1 Tsp Thyme
1/2 Tsp Cayenne Pepper
Pinch of Himalayan Pink Salt
2 Cups of Tomatoes Chopped Finely
2 Tbspns Tomato Puree
What To Do:
Chop onions finely and fry in a little coconut oil over a medium heat.
Add finely chopped tomatoes and stir well.
Stir in cumin, cayenne pepper, salt, oregano, thyme and tomato puree.
Drain and rinse beans or chick peas and add to the mixture, reduce heat and allow simmer for 5-10 mins.
Serve on wholegrain toast.
3: Leftovers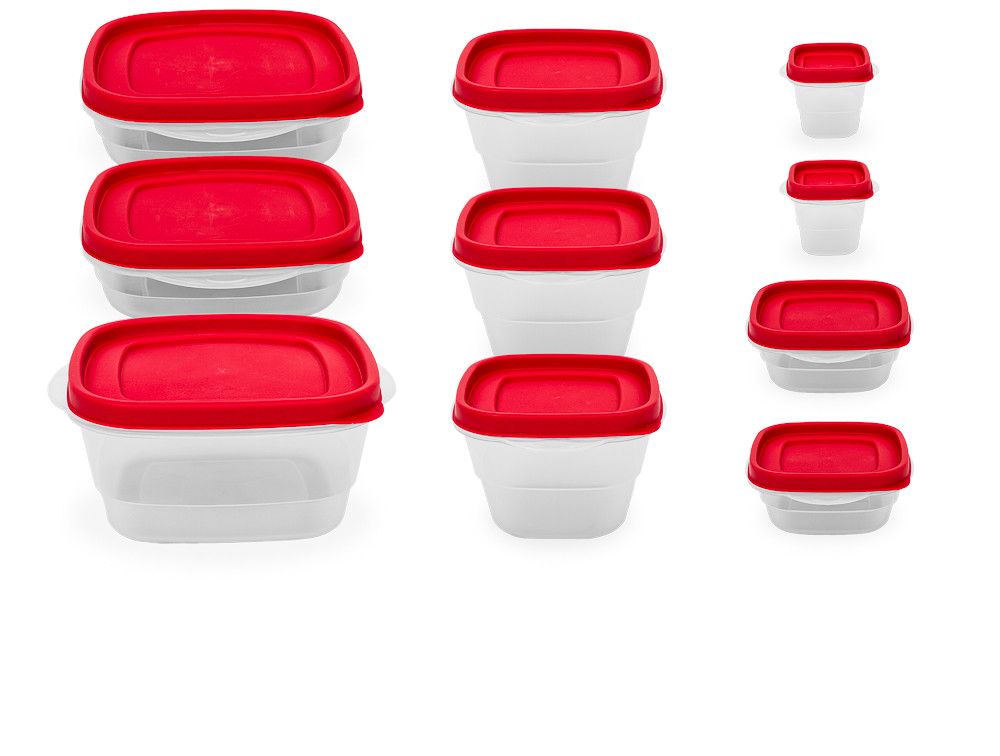 OK so technically it's not a lunch recipe but this is a lunch I reach for time and time again. Basically keeping a portion of dinner from the night before is the easiest way to ensure you eat healthy on the go for lunch the next day. Prep a little extra portion in your evening meal, pack it up and take it with you.
*Top Tip* Invest in a good Tupperware set with various sizes for portioning and packing your lunchtime meals. It's a simple thing that will definitely help you be more prepared for eating lunch on the go.
Don't forget to follow me on social media for more fitness and food ideas. I'm on Facebook, Instagram, Twitter and Snapchat!
See you there,
Leanne x